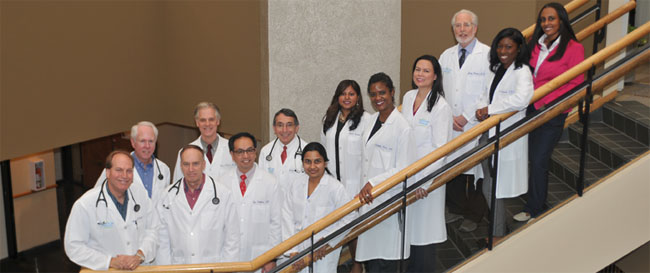 Welcome to Maryland Primary Care Physicians at Columbia.  Our practice has served Howard County and surrounding areas for over 30 years.  Our physicians are board-certified in Internal Medicine, with extensive experience in all aspects of primary care. In addition to physicians, we have a large staff of medical assistants, administrative assistants and laboratory assistants. Our practice offers high quality comprehensive medical care to patients age 18 and over, with emphasis on preventive care, as well as treatment of acute and chronic illnesses.
The Columbia Flu Clinic is open.
Tuesdays: 8-00 am- 4-30 pm
Thursdays: 1:00 pm – 4:30 pm
Third Saturday of the month: 8:00 am – 12:00 noon
Call the office to schedule your appointment.
Office Info
11055 Little Patuxent Pkwy
Suites 103 & 104
Columbia, Maryland 21044
Practice Manager:
Suite 103
Doctors
Suite 104
Doctors
Medical Staff
Our Location