Kimberlee Adkins, MD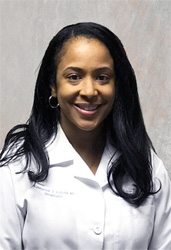 Dr. Adkins joined Maryland Primary Care Physicians, LLC in 2017 and is certified by the American Board of Internal Medicine.
Practice Location:
Medical Degree:
Rutgers New Jersey Medical School, Newark, NJ
Residency Program:
Internal Medicine Residency Training, University of Maryland Medical Center, Baltimore, MD
In Practice Since:
2010
Hear More From Kimberlee Adkins, M.D.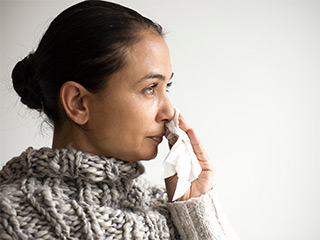 By Kimberlee Adkins, M.D.
General