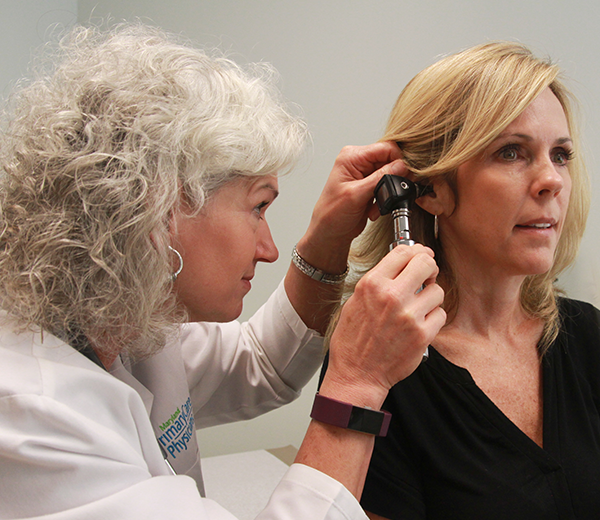 MPCP is a busy, established primary care practice in Central Maryland. We're looking for outstanding medical support staff to join our growing team, including managers, clinical coordinators, call center representatives, medical representatives, billing clerks and clinical data analysts.
Our staff love working at MPCP because we offer:
Comprehensive compensation package, including competitive salary and benefits
Friendly, supportive workplace environment
Opportunities for career and personal growth
Summary of Benefits
Open Healthcare Support Staff Positions
Maryland Primary Care Physicians provides equal employment opportunities to all qualified individuals without regard to race, color, religion, national origin, age, gender, marital status, or sexual preference.