The Opioid Epidemic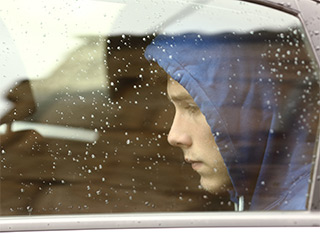 By John Billon, M.D.
Commonly used narcotics, called opioids, have been in the news a lot lately. This can include heroin, and mediations that are commonly prescribed to treat pain, such as oxycodone and morphine. Unfortunately, opioid abuse has spread in recent years to infect communities across Maryland, putting neighbors – and even family members ─ at risk.
Who is abusing opioids?
The numbers of people abusing these medications and drugs are staggering and continue to increase. Almost a million people now use heroin. In 2016, there were on the order of 42,249 opioid related deaths. This is five times higher than 1999. The rate of infants born withdrawing from opiates has also increased five times over the same time period.
These numbers are hard to ignore. The increases in families affected have left people searching for information on the epidemic and how they can identify when their loved one has a problem.
Is abuse happening here?
Part of the difficulty of fighting the opioid epidemic is the personal myth that it cannot happen to you or a loved one. Recently, Anne Arundel County has an initiative, Not My Child, that spreads awareness and helps remind people that opioids can destroy lives and that the disease does not discriminate. The video, Not My Child, is worth a watch. Not My Child also has an excellent list of local resources to support those affected.
Signs to look for
Here are some signs to look out for if you suspect that a loved one is abusing opioids. Signs may include: emotional withdrawal, getting into trouble, doing worse at work or school, pupils that are small or bigger than normal, and new onset of seizures.
What you can do?
If you identify that your loved one is abusing opioids, they may claim to be just starting. Make sure to start getting them some help because sometimes the problem is further along than claimed. Contact your physician or consider calling the helpline from the Not My Child Program (410-768-5522) if you have questions about what to do or where to go for help.
Learn more
Symptoms of Opioid Addiction
General Information on Opioid Abuse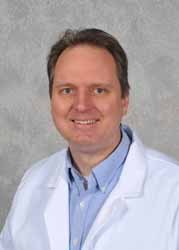 Dr. John Billion is certified by the American Board of Family Practice and sees patients in MPCP's Arnold office.
Recommended Posts
By Ariel Warden-Jarrett, M.D., FAAFP