MPCP Queenstown Welcomes Back Lauren Bond, CRNP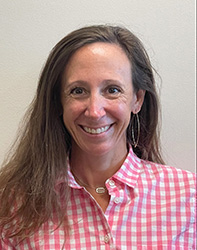 Ms. Bond received her Bachelor of Science in Nursing degree in 1996 from the University of Virginia School of Nursing and her Master of Science in Nursing degree from the University of Washington School of Nursing in 1998. Ms. Bond is board-certified by the American Nurses Credentialing Center in Family Practice.
She has a passion for women's health and is a proponent of partnering with her patients in their healthcare.
We are pleased to announce her welcome addition to our practice!