Manuel Skow, P.A.
Manuel Skow, Physician Assistant, joined Maryland Primary Care Physicians, LLC in 2007. He received his Master of Science/Physician Assistant degree from St. Francis University in 2007. Mr. Skow completed his Physician Assistant Preceptorships in Primary Care at the United States Naval Academy Brigade Clinic and Internal Medicine/Cardiology at the Walter Reed Army Medical Center in 2007.
Languages other than English: Spanish
Practice Location:
In Practice Since:
2007
Primary Specialty:
Physician Assistant
Hear More From Manuel Skow, P.A.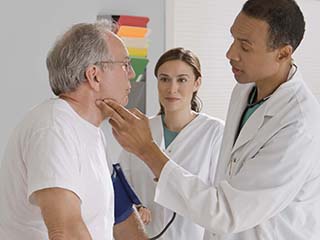 By Manuel Skow, P.A.
Article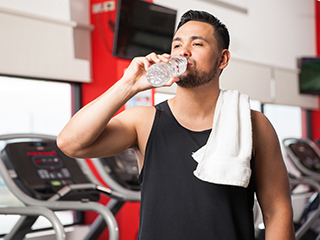 By Manuel Skow, P.A.
Article